OpenSUSE.us - A community for OpenSUSE users.
---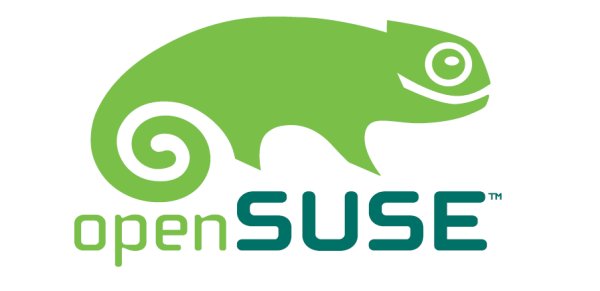 GET A FREE @OPENSUSE.US EMAIL WITH GOOGLE MAIL INTERFACE - SEND YOUR REQUEST TO ADMINS@OPENSUSE.US
---


The OpenSUSE logo is used with permission from Novell.
OpenSUSE.us is ran by members of the USA Linux Users Group.

OpenSUSE is a trademark of Novell, Inc. This website has no official affilliation with Novell.